Cafes are not just places for grabbing a quick cup of coffee anymore. Nowadays, they serve as social hubs for meetings, working, or hanging out with friends. In the midst of stiff competition, the aesthetics of a cafe play a crucial role in attracting and retaining customers. Well-designed cafes offer an inviting ambiance and inspire customers to sit and stay longer. Let's explore the importance of aesthetics in cafe design.
First impressions matter
First impressions matter, and the first thing that customers notice about a cafe is its design. Aesthetics can make or break a cafe's reputation. Cafes with well-designed interiors and exteriors attract more customers and generate more revenue. A thoughtfully designed cafe gives customers a sense of comfort and relaxation.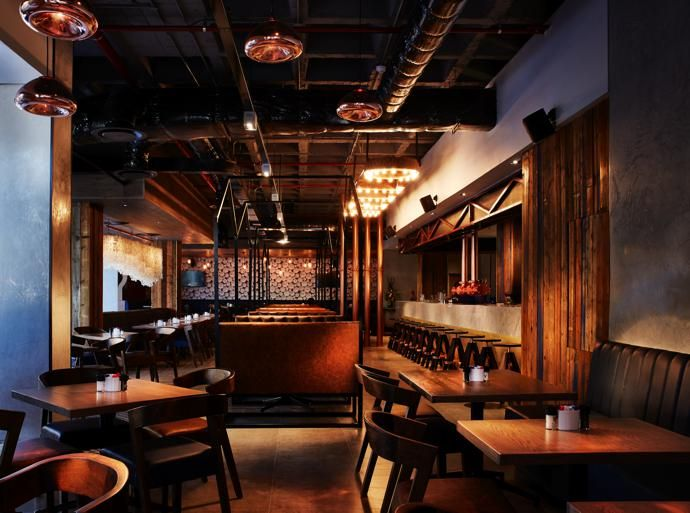 Know what your customer loves
The design of a cafe should reflect the brand's theme and values. A well-designed cafe creates a sense of place, giving customers a unique experience that they can connect with. The cafe's design should align with the target customer base and their preferences. For instance, a cafe themed around sports will attract sports enthusiasts, while a cafe with a more vintage decor will attract those who enjoy the nostalgia of bygone eras.
Lightning plays a crucial role
Lighting plays a crucial role in cafe design. The right lighting can set the mood and create an ambiance that inspires customers to stay longer. A well-lit space creates a sense of warmth and comfort. Balancing natural and artificial lighting enhances the overall ambiance of a cafe. Decorative lighting fixtures add an element of design and can also serve to highlight specific areas of the cafe.
Comfortable furniture
Comfortable furniture is a key component of cafe design. A cafe's seating is the primary factor that customers consider when deciding if they want to stay longer. The choice of furniture should align with the theme and brand image of the cafe. Design elements like color, texture, and form should be given due importance when selecting furniture. The furniture should be comfortable and functional, striking the right balance between aesthetically pleasing and practical.
Outdoor seating area
Many cafes these days also incorporate outdoor seating areas. Designing an outdoor space can be challenging, as it has to be aesthetically pleasing, comfortable, and inviting while being exposed to natural elements. Outdoor seating areas should be designed with the same level of care as indoor spaces. With the right furniture, lighting, and landscape design elements, an outdoor seating area can add an extra level of charm to a cafe.
Conclusion
In conclusion, the design of a cafe is an essential aspect that can make or break its success. An aesthetically pleasing cafe design can attract more customers and keep them coming back. A well-designed cafe creates an inviting ambiance that customers love to spend time in. The design should reflect the brand's vision and values and appeal to the target customer base. If you are looking for the right balance between aesthetics and function, then explore our bespoke range of cafe furniture at https://themastercrafts.com/ and follow us on Instagram @the.mastercrafts. We design cafes that are not only aesthetically pleasing but made with high quality too.
Happy reading!