The world of interior design and home decor is already experiencing a wave of new trends and style movements. One of the most notable of these is in furniture design, where we are seeing a move towards more eco-friendly materials, sustainable manufacturing practices, and simplification of design aesthetics. In this blog, we will look at some of the top furniture trends to follow in 2023.
Soft And Inviting Curves
Soft and inviting curves furniture is a popular design trend that's all about adding a touch of comfort and relaxation to any room. Furniture with smooth, rounded edges creates a sense of calmness and encourages relaxation, making it an ideal choice for spaces intended for unwinding. Curvy furniture pieces, such as a sectional sofa or armchair, can make a bold statement while adding a touch of elegance to any interior design scheme. The use of curves in furniture design adds a sense of grace and motion, creating an inviting space that's both comfortable and aesthetically appealing.
Minimalism and Simplicity
Simplicity has always been a crucial aspect of interior design, and in the year 2023, we will see much more of it. Furniture pieces with simple and clean lines are expected to experience widespread popularity. Minimalism isn't just about having less; it's about creating a warmer, more inviting space, free from clutter.
Sustainable Materials
As people are becoming more environmentally conscious, the trend of using sustainable materials in furniture design is gaining popularity. In the year 2023, we are likely to see more furniture pieces made from organic materials, such as bamboo, reclaimed wood, and recycled plastic. This not only helps promote responsible consumption, but it also adds a natural and earthy vibe to any home.
Bold Colors
While simplicity is on the rise, bold and bright colors are making a comeback in furniture design. In 2023, we are seeing a resurgence of bold colors and playful patterns in furniture design, perfect for adding a pop of color to any room.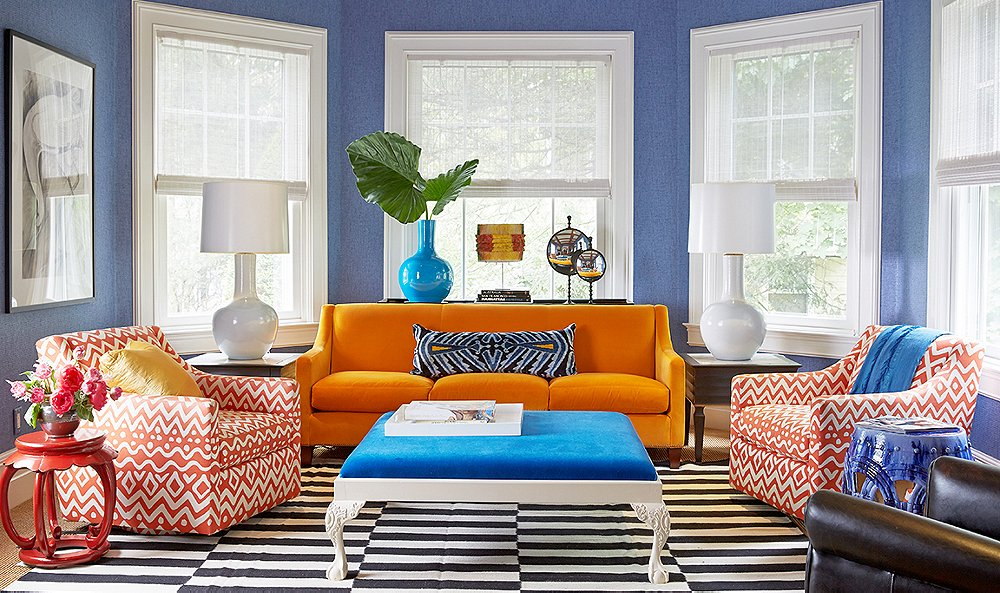 Biophilic Design
Biophilic design is the theory that humans have an innate connection to nature, and creating built environments that connect to the natural world measurably improves health and well-being. It has a set of clear principles, one of which is to use natural materials. Furniture designers are incorporating more earthy materials such as wood, stone, and natural fibers into their designs. Additionally, we will see a prevalence of organic, nature-inspired shapes and patterns in furniture pieces, such as leaf-shaped coffee tables.
Retro-Modern Mix
Retro style is making a comeback in 2023, but with a modern twist. We will see a fusion of mid-century modern design principles with classic vintage elements, resulting in a combination that's both trendy and timeless.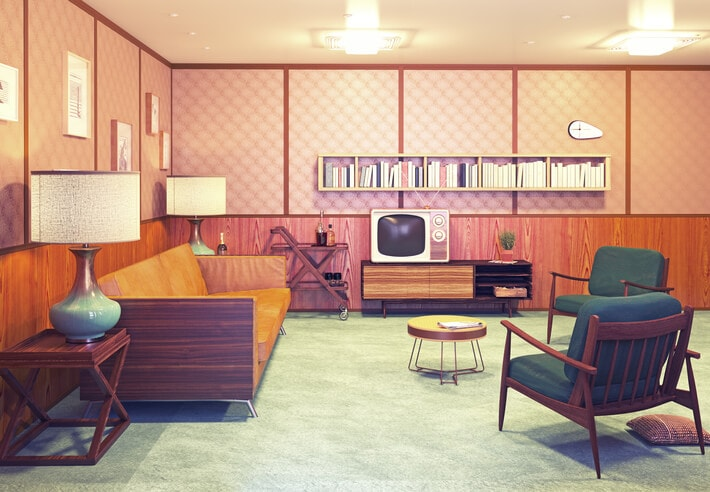 Conclusion
In conclusion, furniture trends are all about sustainability, functionality, and simplicity. We expect to see a return to natural elements in design, bold colors, cozy seating, and a mix of retro-vintage and modern elements. So, whether you're refreshing your current living space or remaking your cafe, these upcoming furniture trends provide plenty of inspiration to help you create the perfect space to showcase your personal style. We at Mastercrafts will bring contemporary home furnishings that share style and substance with your ambiance. Explore our sleek and stylish furniture today at https://themastercrafts.com/ and follow us on Instagram @the.mastercrafts.
Happy Reading!